Home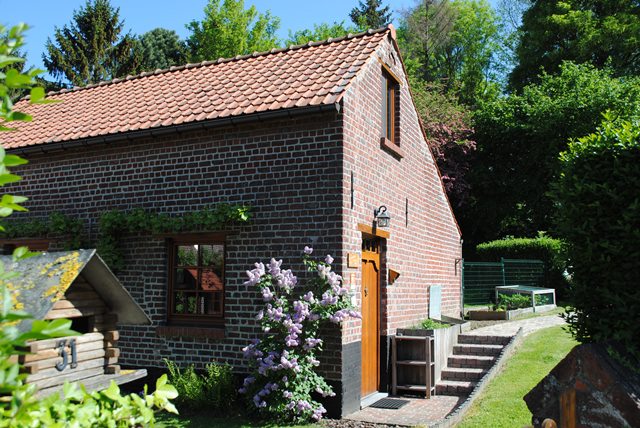 Welcome to the homepage of 't Huizeke (the little house).
Our cottage for 2 persons is situated at the border of the Pajottenland in the little village of Asbeek (part of Asse).
Located in a quiet area with beautiful nature, 't Huizeke is a perfect starting point for exploring the surroundings by bike or by foot.
Hiking
as well as
bicycle
junction networks are nearby, one of them within 100m of 't Huizeke. The town of Asse is a five- minute ride by car. Brussels is at twenty minutes, while the city of Ghent takes you approximately twenty five minutes by car.